1405. A barrel swing, with this tool barrels could be stored under a table or counter and then swung out to get access to them, patent number
465,058
.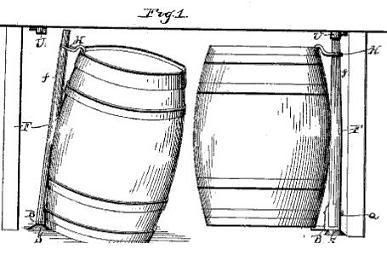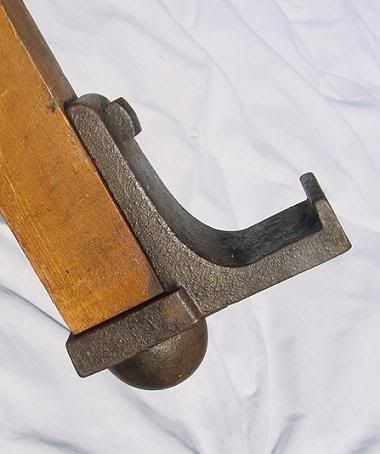 Approximately 36" long: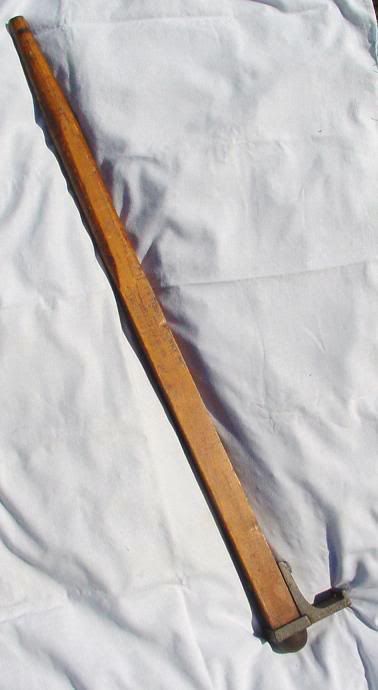 1406. This was used to test the skill of a tractor driver at an antique machinery show, the object was to position the tractor so that it was
balanced
with the platform parallel to the ground.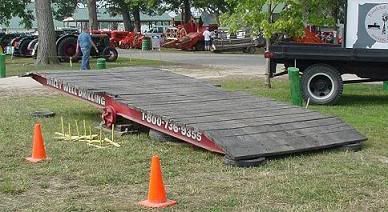 Larger image
1407. A
Motion Pro Cable Luber
, a motorcycle maintenance tool used to inject lubricant into cable housing. Thanks to everyone who emailed or posted the answer for this device.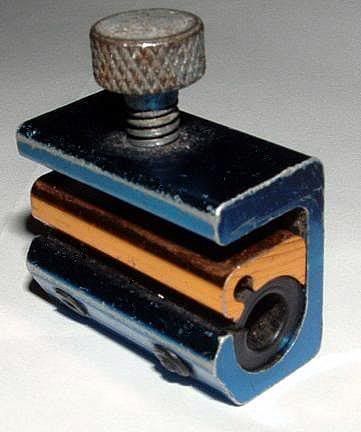 1408. A log carrier, two of these and four men could use them to carry logs to a central working area.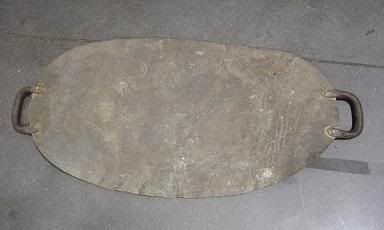 1409. A Newhouse wolf trap combination tool, used as a hammer, wrench, and spring compressor; it's also used for making adjustments to the trap.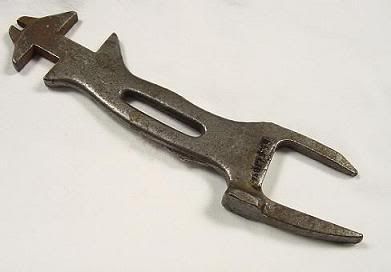 Animal Trap Quiz
1410. A load binder, for tightly binding a load of hay or straw, patent number
426,608
.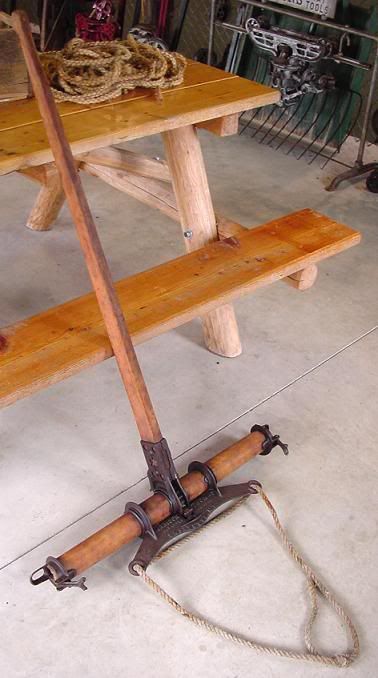 Close-up image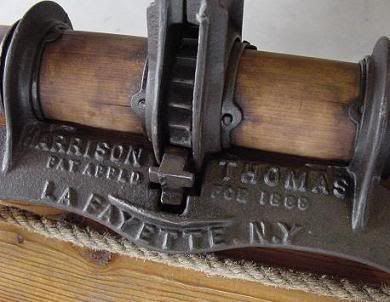 To submit photos, send them to the address found in my
profile
.
Last week's set is seen below,
click here
to view the entire post: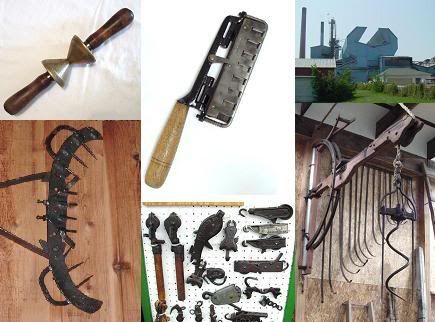 Black Ops Pro Tips
More discussion and comments on these photos can be found at the newsgroup
rec.puzzles
.